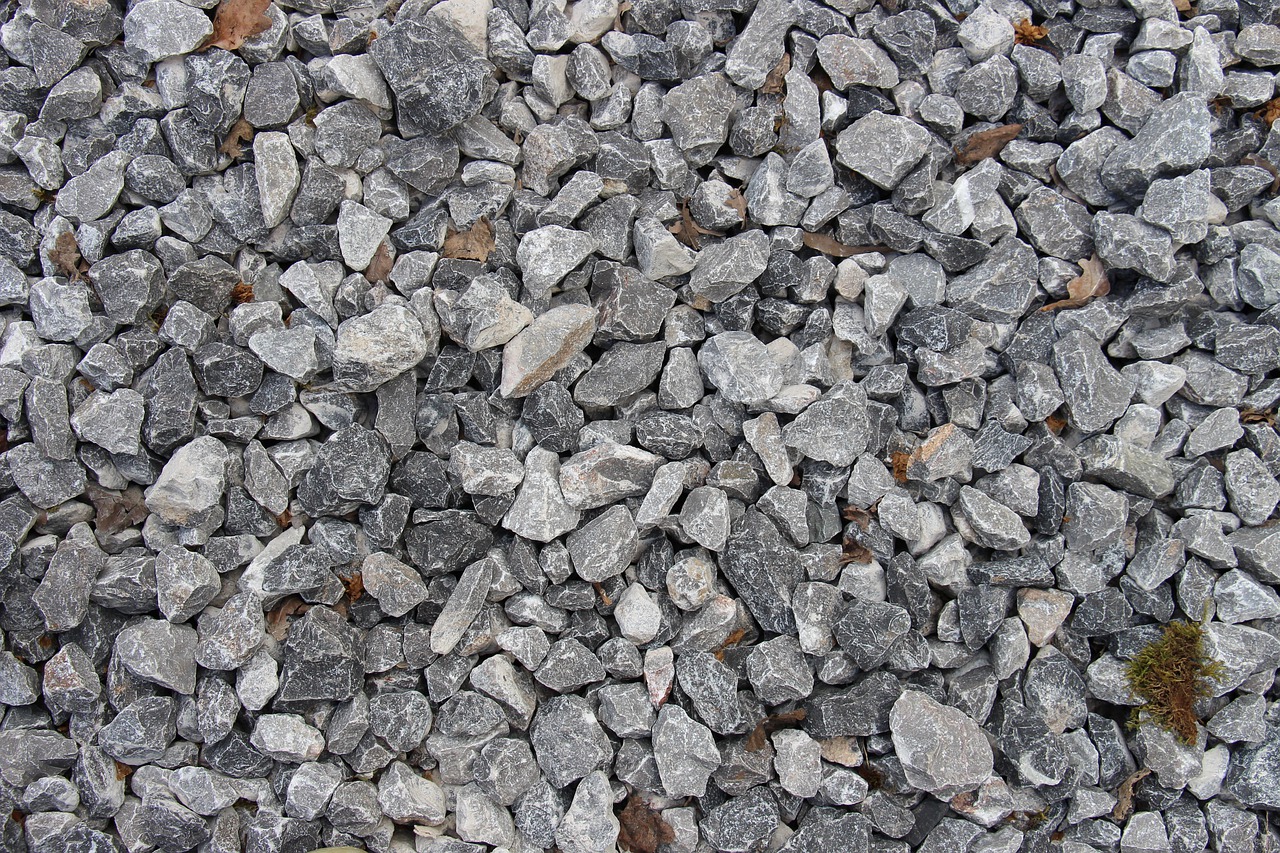 Concrete Sand: State certified C-33 sand. Used for the production of concrete, asphalt, select-fill and shotcrete. A well-draining material, perfect for underneath patio blocks.
Mason Sand: Used for; masonry block laydown, sakcrete bagged sands, quick-crete bagged sands, filler for underneath above-ground swimming pools and replenishment for beach sand.
3/8 Quarry Process: Crushed gravel & stone dust.
3/4 Quarry Process: Crushed gravel & stone dust.
1 1/2 Quarry Process: Crushed gravel & stone dust – used in the topping of driveways and walkways.
Tracking Pad: 2 1/2 minus crushed stone. Great to lay down in muddy places to keep trucks and other vehicles from sinking.
3/4 Washed & Crushed Gravel: Used in the production of concrete redi-mix, asphalt and "QP" or Quarry Process, as well as back fill for trench and foundation.
3/8 Washed & Crushed Gravel: A more decorative gravel that can be used as a driveway material, as well as in the production of asphalt, blocks, sakcrete bagged mortar mix and quick-crete bagged mortar mix.
1 1/2 Washed & Crushed Gravel: Used in tracking pad, topping of septic systems, as well as in large aggregate fill.
1/4 Washed & Crushed Gravel: Similar to the snow and ice control products. Can be used in filter or drainage systems.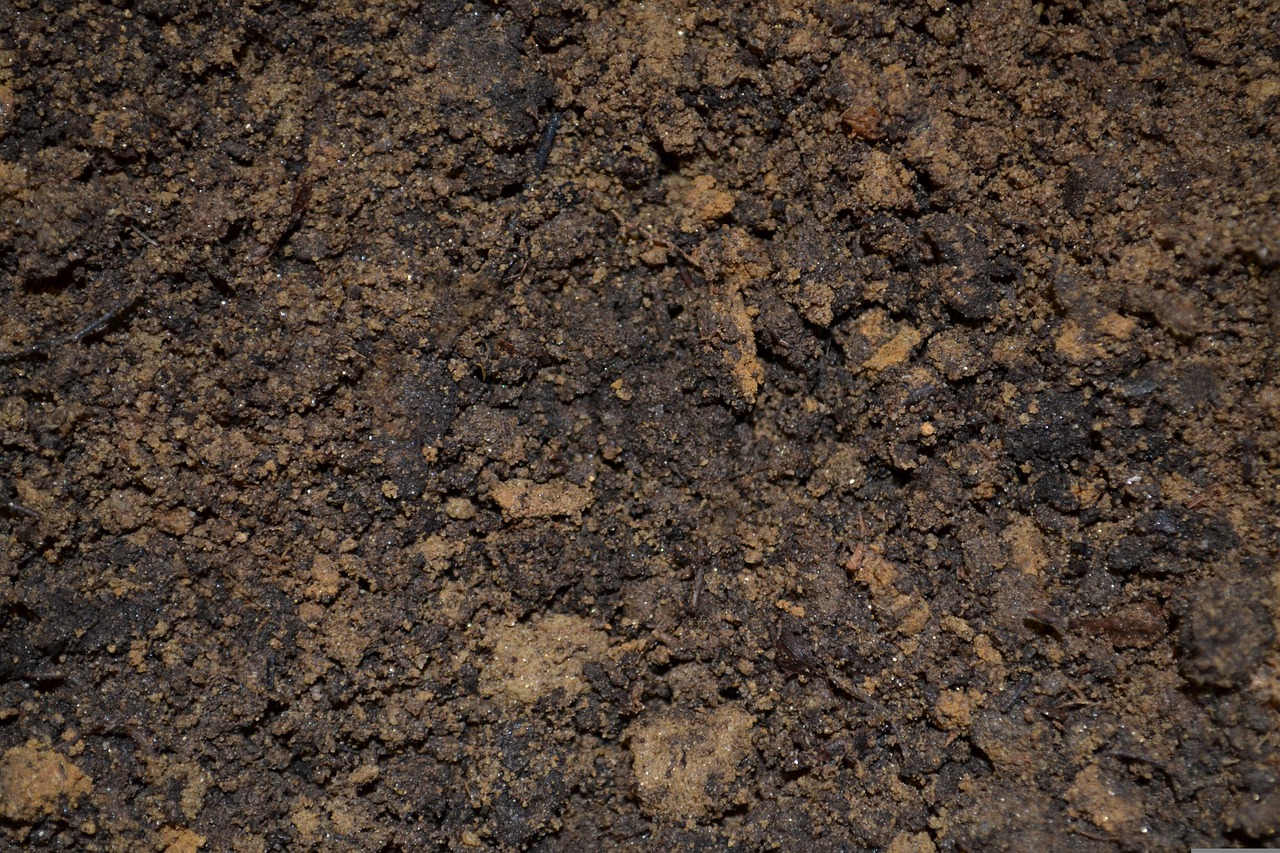 1 X 4 Crusher Run: Larger crushed gravel used as tracking pad to fill very wet areas.
Standard Select Fill: C-33 Select Fill standard mix, meets NJ standards.
Septic Stone – Extra Clean: 1 1/2 clean and washed septic stone used for topping a septic system, above the Select Fill and around the pipes.
Patio Paver Dust: Minus 1/4 Stone Dust, used as a leveling material under Patio Pavers.
Organic Top Soil: Mix of Screened Fill + Sand + Silt + Clay + Compost. Used in lawn installation, planting beds and planters.  *We can mix special proportions upon request and approval.
Screened Fill: 3 minus screened clean fill, Bank fill.
50% Salt/50% 1/4 Grit
Special Ice Control: 1/4 grit + a little sand. Used as ice and snow road cover giving better tire traction.
Over Flow: A mix of dead sand and clay with small gravel pieces. Passes 125 to 200 back-filling trenches and laying electrical and water pipe. When dry becomes dusty.
Pond Fill: NJDOT spec fill, specific NJ Dept of Transportation fill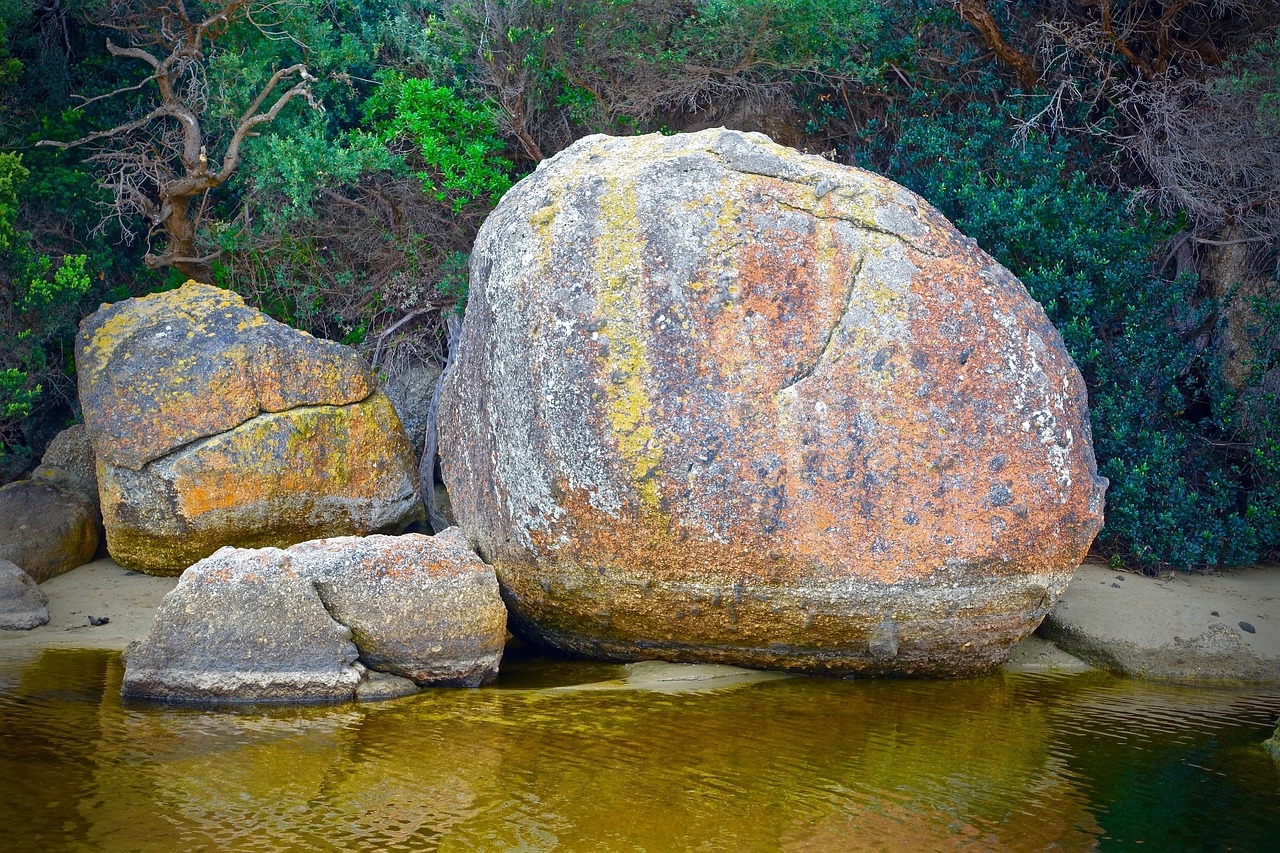 Choose from:
 1 ft. to 2 ft. Natural Round 
2 ft. to 3 ft. Natural Round 
3 ft. to 4 ft. Natural Round