Serving the greater New Jersey area. Most commonly the Tri-County area (Sussex, Warren, and Morris County). However, we are happy to serve any surrounding areas, as well as PA and NY.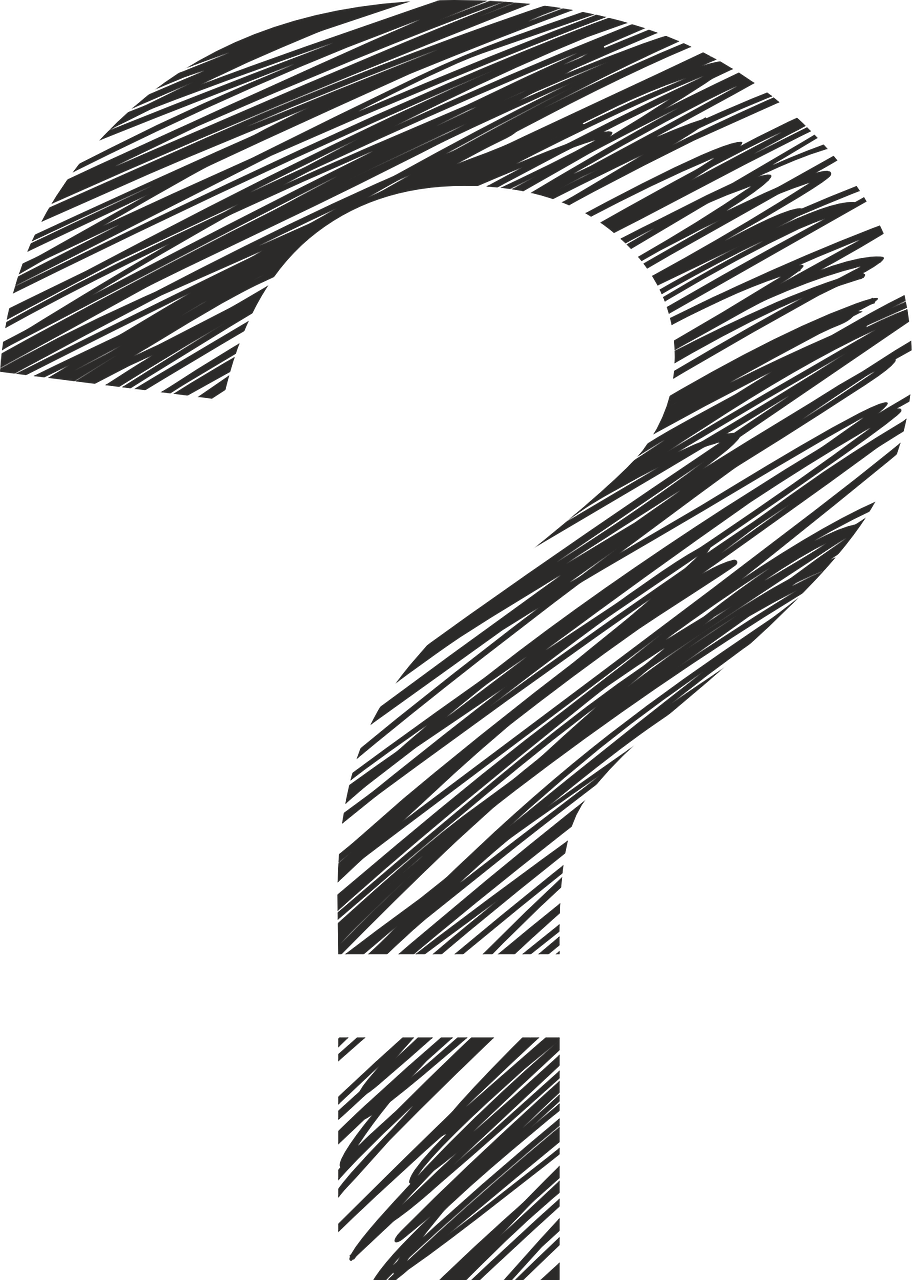 Questions we get asked by our customers frequently to help guide you through your product choice.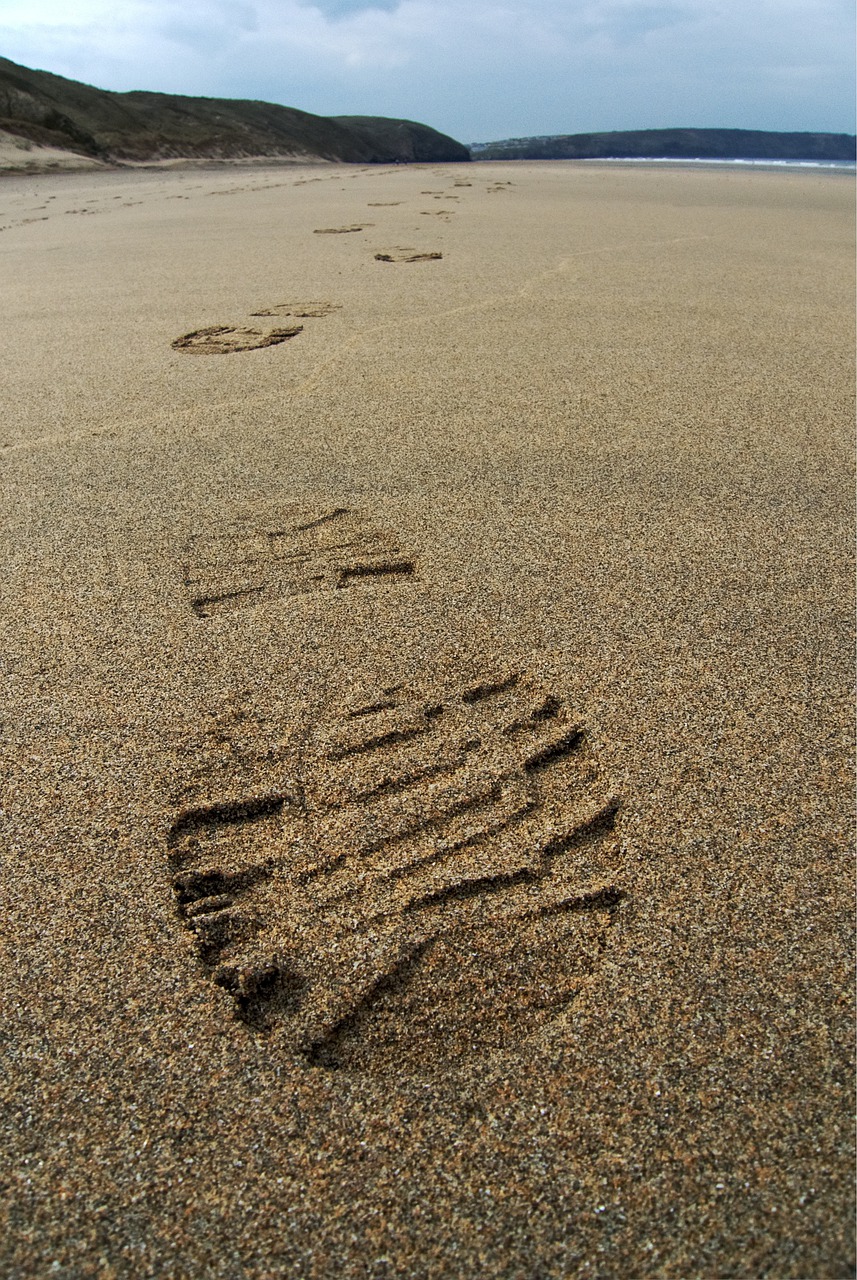 Take a look at the products we offer and what each is used for.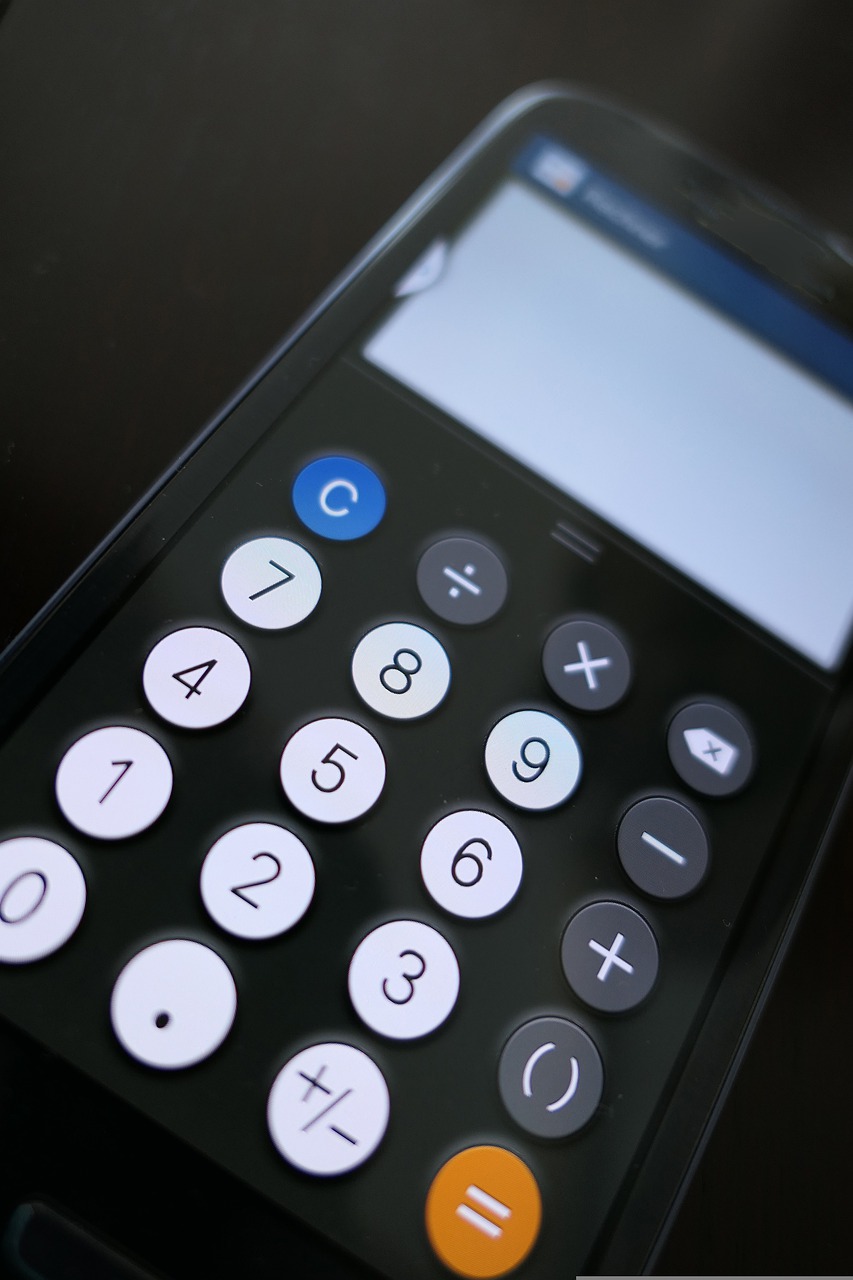 Find out how to calculate the amount of product you need.
Monday: 7:00 AM – 4:00 PM
Tuesday: 7:00 AM – 4:00 PM
Wednesday: 7:00 AM – 4:00 PM
Thursday: 7:00 AM – 4:00 PM
Friday: 7:00 AM – 4:00 PM
Saturday: Closed
Sunday: Closed 
Please be in the yard by 3:45 to be loaded.
In order to serve your delivery needs, please give us at least 24-hour notice to schedule your order. Never hesitate to call, as cancellations to occur and schedules may be adjusted.